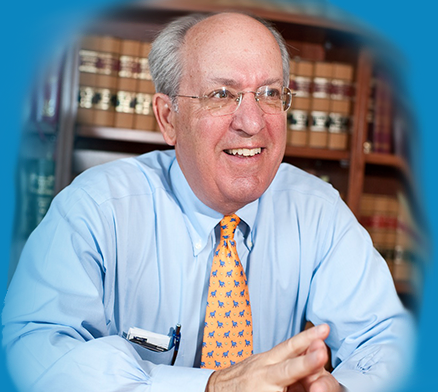 Over 40 Years of Success
Specializes in Mediation of Civil and Matrimonial Law
including divorce, partnerships and family disputes, and
represents Lawyers in front of the Board of Bar Overseers.
Settle your dispute now!
With over 40 years of experience, Matthew H. Feinberg provides the highest level of skill, knowledge and creativity to achieve the most satisfactory results for both sides. Attorney Feinberg is certified by the American Academy of Matrimonial Lawyers as a divorce and domestic relations mediator. He is also a certified Massachusetts mediator with experience in resolving civil disputes, and conflicts within partnerships including family partnerships. He has conducted mediation sessions for clients who appear with or without counsel. He has successfully resolved complex financial and related disputes. Attorney Feinberg's decades of experience in the field and knowledge of judicial attitudes and the law allow him to adjudicate these contentious matters without the time and expense of formal court proceedings.
Awards, Accolades & Reviews